Waste Disposal for Commercial and Industrial Clients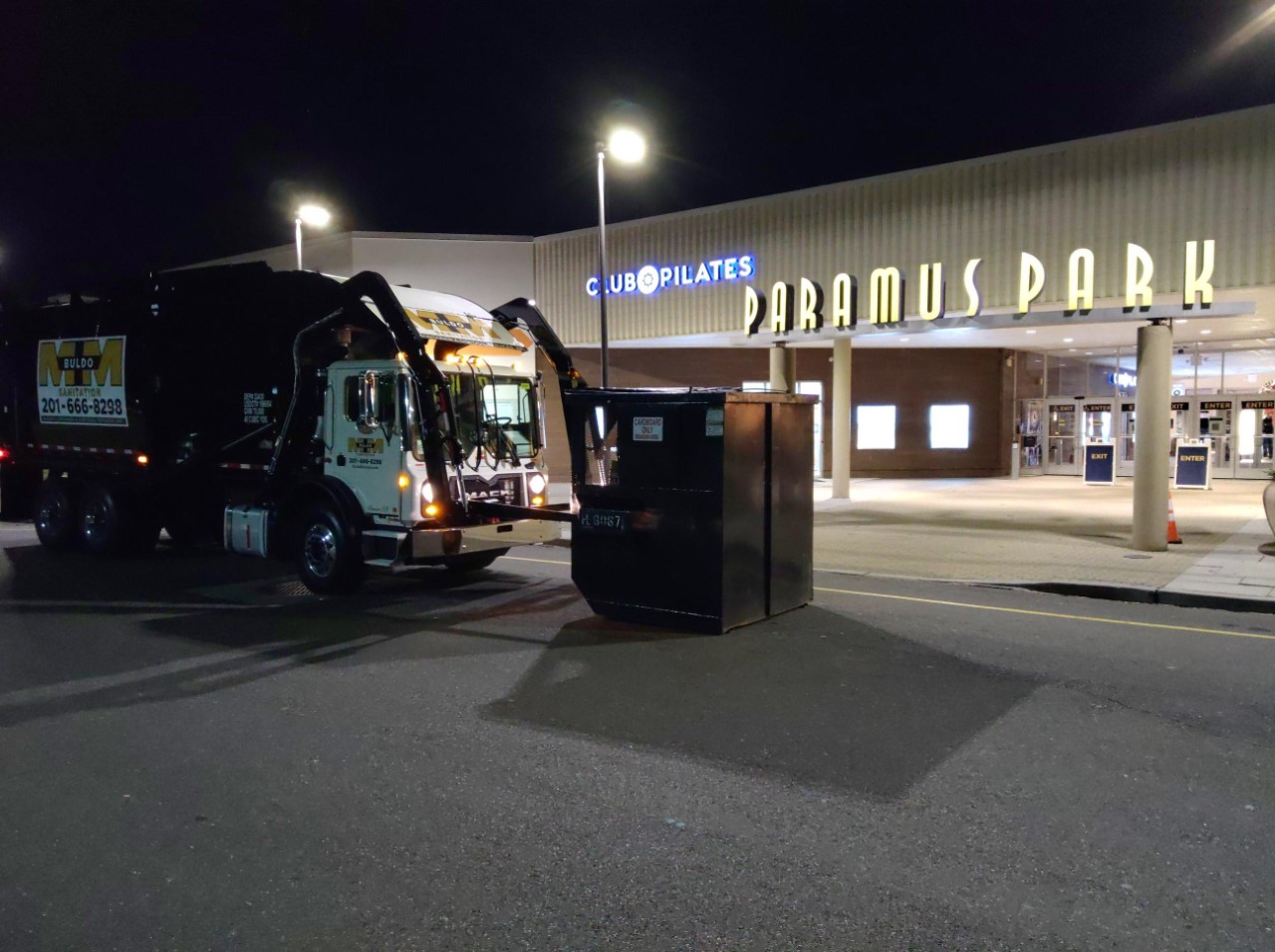 Our Commercial/Industrial Services provide Northern New Jersey businesses in Bergen, Essex, Hudson, Sussex, and Passaic counties with suitable containers for trash and recycling material. We offer a wide variety of container sizes from 1 cubic yard to 40 cubic yards to suit your requirements and on-site space limitations. Moreover, we can accommodate both your standard and seasonal needs.
1 to 40 Cubic Yard Dumpsters
Any of our containers, ranging from1 to 40 cubic yards, are commonly used at all types of business locations
Please call our office (201) 666-8361 for pricing. We will work with you to determine the size and pick up frequency that meets your individual needs and overall commitment to environmental responsibility. For larger projects, please consider our affordable roll-off container service.